Snow shoeing
Ascents and traverses of varying difficulty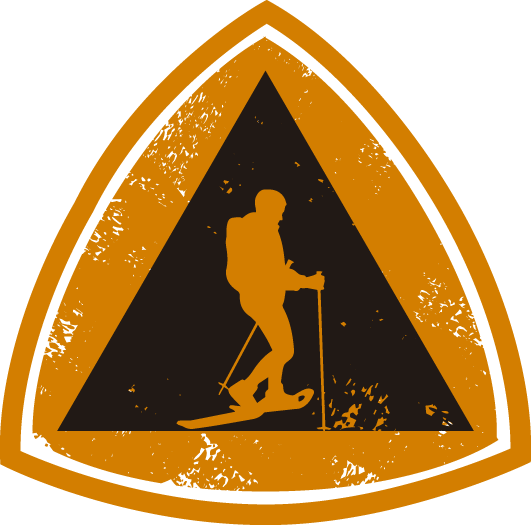 Vall de Boí is the starting point to a good number of ascents and traverses of varying difficulty and duration. It has 2 marked itineraries for snowshoeing as well as companies that offer guided activities and equipment rental.
Winter arrives one more year. The first frosts arrive to the valley and temperatures go down during the day and night. The first snow come and will change the life of the animals and the plants.
Snowshoeing allows us to walk in the deep fresh winter snow without sinking, thus opening up a safe and fun way to discover snowed nooks and routes.
Snowshoes are very easy to use and suitable for all, from families to the most demanding hikers.
You will always find an itinerary to suit your needs. You can find out which agencies organise this kind of trips and book the one best suited for you.