Hiking
A real paradise for hikers!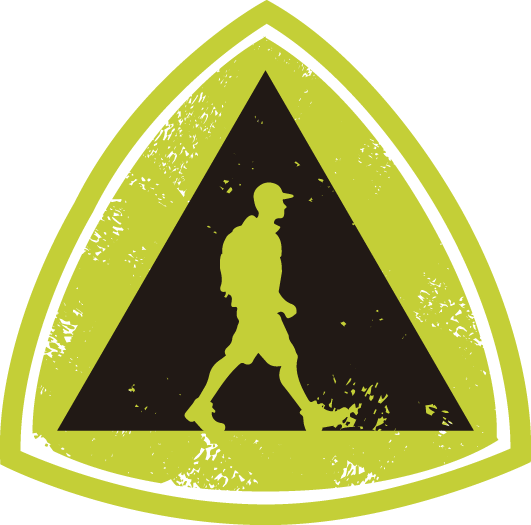 If you think the best way to get in touch with a region is to walk and live intensely everything that transmits its own nature, in Vall de Boí you will find a valley ready to be discovered on foot. 
From the natural beauty offered by Aigüestortes and Estany de Sant Maurici National Park to the spirituality conveyed by the Romanesque paths connecting each of its villages' churches, the valley offers over 80 km of marked trails of all difficulty levels. The park features 2 accessible itineraries with boardwalks for people with reduced mobility. For more experienced hikers, you can start mountain treks like Carros de Foc, Via Calda, and Les Tres Valls.
The traditional valley trails
These traditional trails are the paths along wich people and animals have moved since time immemorial to get from one village to another. Recovering these walks is, above all, about making use of them, not only to enjoy the scenery and the flora and fauna along the way, but also to admirate the dry-stone walls, kerbs and cobblestones wich were crafted with so much patiente and now, centuries later, allow us to follow in the steps of our ancestors.
Routes in the National Park
With the routes in the national park we will invlove into the landscapes of the Pyrenees. Its two main entrances, one in Aigüestortes with a quieter area without difficulties and the other in Cavallers, a more rocky area with a really fascinating landscape.
High mountain routes
On the high mountain routes we will move to height and difficulty. With more demanding gradients and durations, for those who are more accustomed to doing this type of route.