Outdoor Park Vall de Boí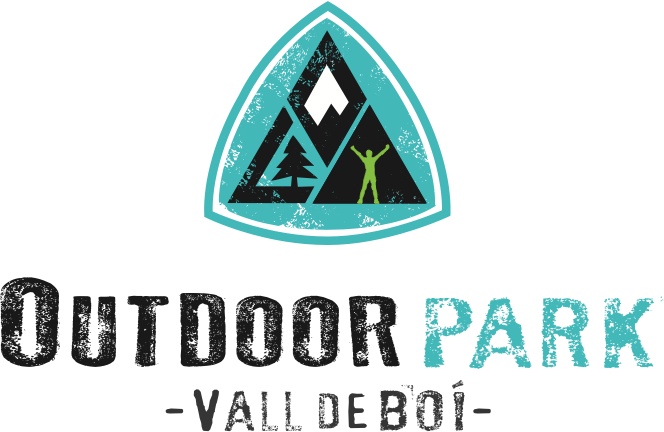 The Outdoor Park of the Boí Valley offers a wide range of sports activities throughout the year, nestled between Aigüestortes National Park, UNESCO World Heritage Romanesque churches, and mountains reaching over 3,000 meters in height. It's a true paradise for nature lovers and outdoor enthusiasts!
We have activities for all ages, during all four seasons of the year.
What are you passionate about?
Hiking
33 Signposted routes
141 km of paths and trails